Butts By Tom
This post may contain affiliate links, which means I may make a small commission at no extra cost to you. If you use our link, we thank you for your support! You can read my full disclosure here. 
Nothing better than a peachy looking butt. (I'm referring to Tom's, not mine).
But, I do depend on my hubby to help keep me looking at my peachiest!
I do, after all, live in my Volleyball uniform half the year 😛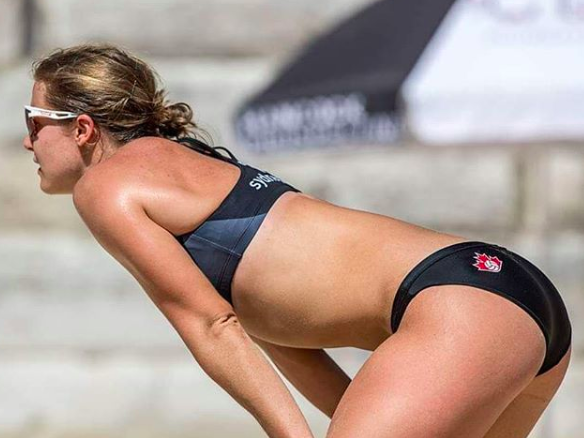 My favorite 3 exercises to keep your peach looking perfect involve mini infinity bands that you can use in the mornings and roll up into nothing.
They take up no space, I can take with me when I travel. ✈️
Try these exercises 3x a week, even if its all you have time for! You'll be burning, let me tell ya!
1.Clamshell (20 per side)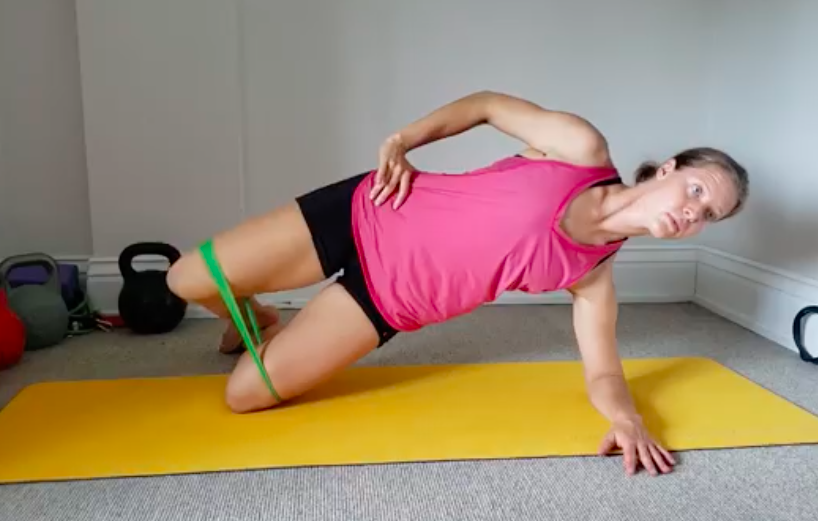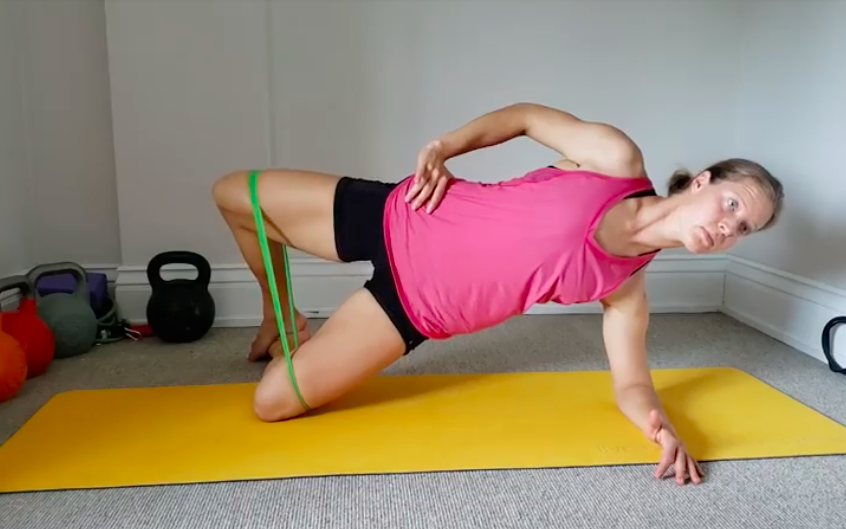 2.Fire Hydrant (20 per side)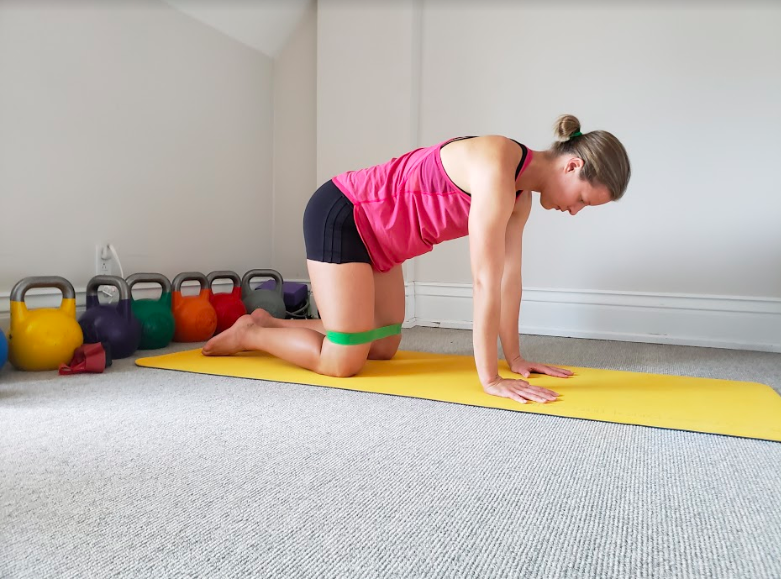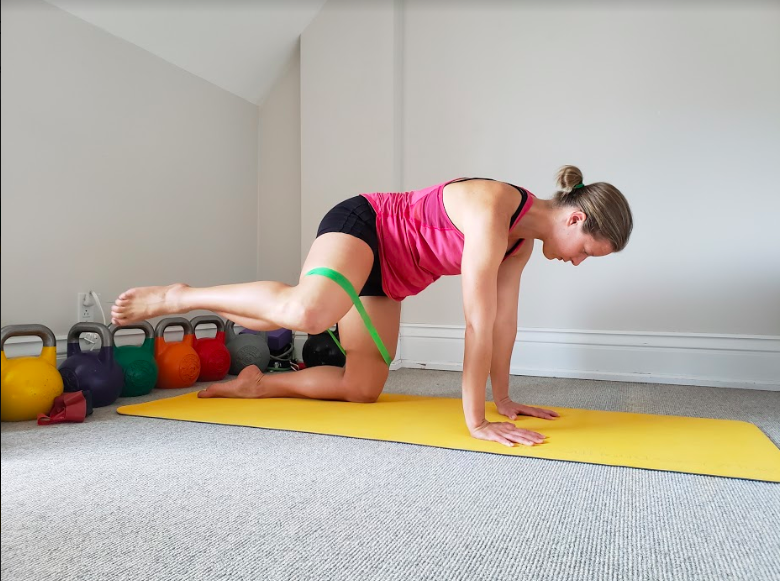 3. Single-Leg Glute Bridge (30 seconds per side)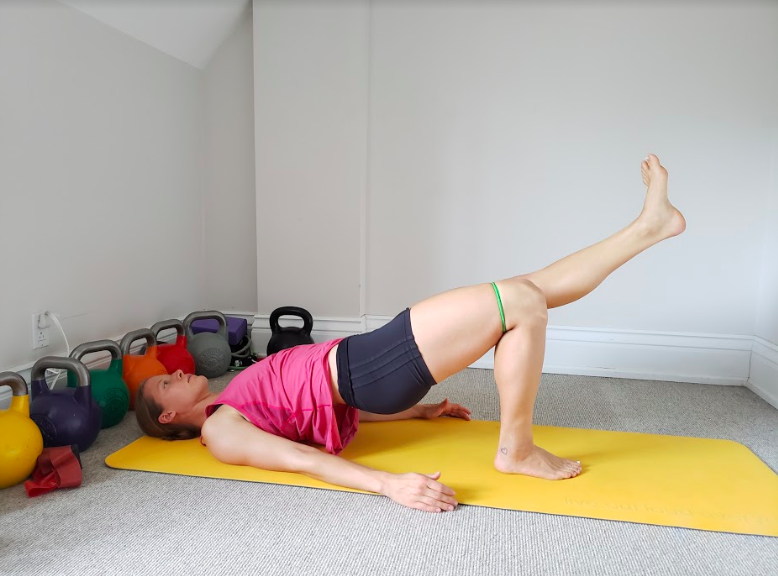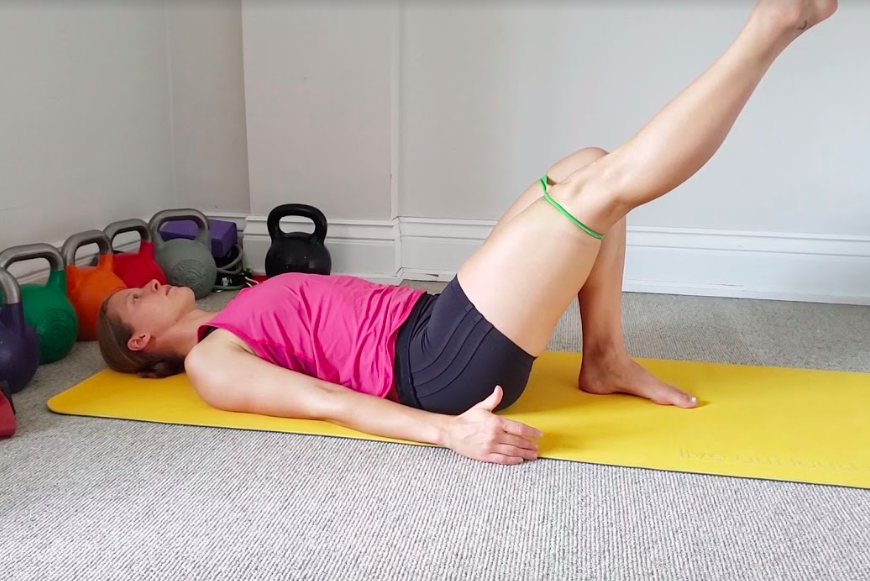 Add these stretches in after if you have tight hips (which most people do) and you likely will if you're working your butt a lot:
Half-Kneeling Stretch (forward pelvic tilt *squeeze your peach)
Hip Flexor Deadbug (with mini-bands)
If you are looking for a program that can be customized to fit your personal goals and needs, check out our programs page here, or send us a message today!
Shop all of our favorite workout equipment on our shop page – including our go-to lulu mat to give your knees and wrist comfort!