The Confusing World of Vegetable Oils :/
This post may contain affiliate links, which means I may make a small commission at no extra cost to you. If you use our link, we thank you for your support! You can read my full disclosure here. 
Do you feel sluggish?

Having a hard time recovering from workouts or losing weight?

Reducing inflammation in the body is hugely important for these things, and your health at large. This starts with the confusing world of vegetable oils!
As we know, not all oils are created equal.
Polyunsaturated oils are dangerously unstable, and prone to oxidation. That oxidation promotes the production of highly toxic substances in your arteries, which promotes inflammation throughout the entire body.
This means that cutting out these oils is essential for helping your body burn fat, detoxify properly, or keeping you energized. These oils include safflower, soy, peanut, and sunflower oil. They are found in everything from pizza and chicken wings to "healthy" trail mixes.

Start reading labels & cut these oils out. Replace them with good oils like coconut oil, avocado oil, macadamia nut oil, and extra virgin olive oil.
Here are some of our favorites: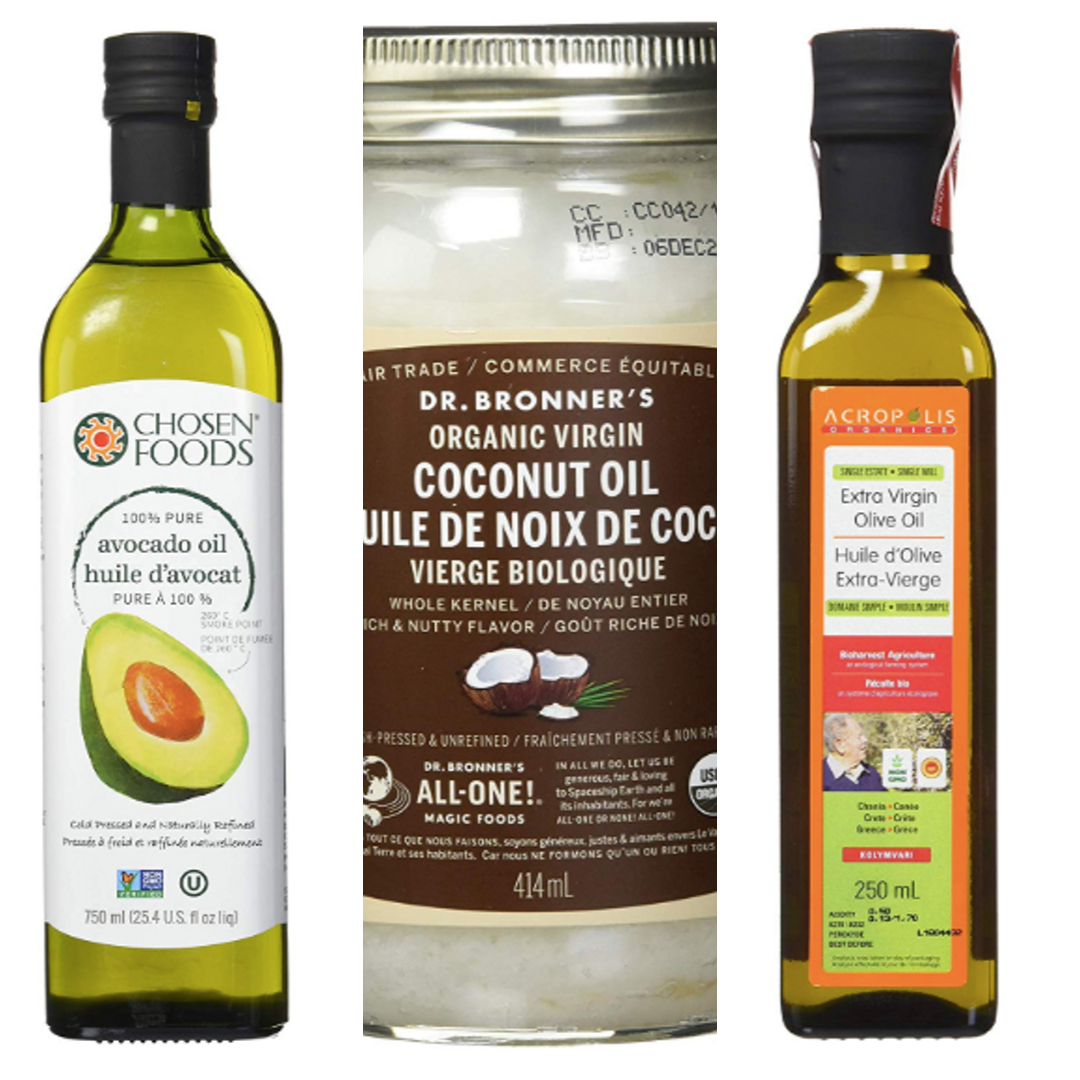 Questions, comments, concerns? Msg us!