Are you lazy?
This post may contain affiliate links, which means I may make a small commission at no extra cost to you. If you use our link, we thank you for your support! You can read my full disclosure here. 
ARE YOU LAZY?
Because I'm still in bed at 1pm & because some days, it is totally OK – some might even say, HEALTHY to be LAZY.
WHO'S WITH ME?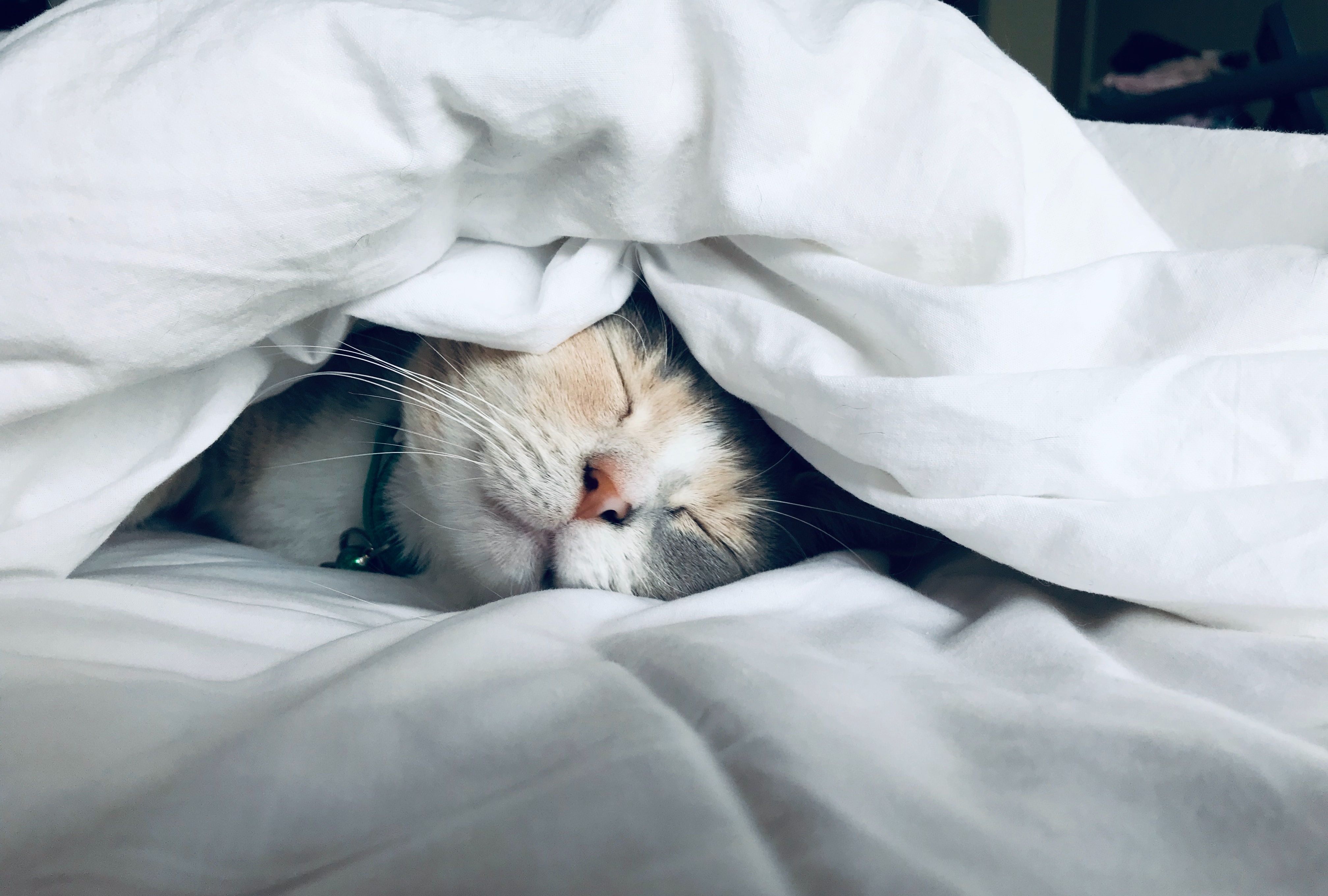 For me, days spent lounging around and unplugged are when my creative juices start flowing. These are the days I am struck with monumental ideas (or so I think), reconnect with my friends and family, and take a look at the big picture. It's so important to get off of our devices and reconnect with ourselves.. whatever that means to you. I truly feel that days like this are a form of self-care. And I know self-care is a buzzword these days, but self-care really is self-love. And taking care of you means inevitably taking care of the collective.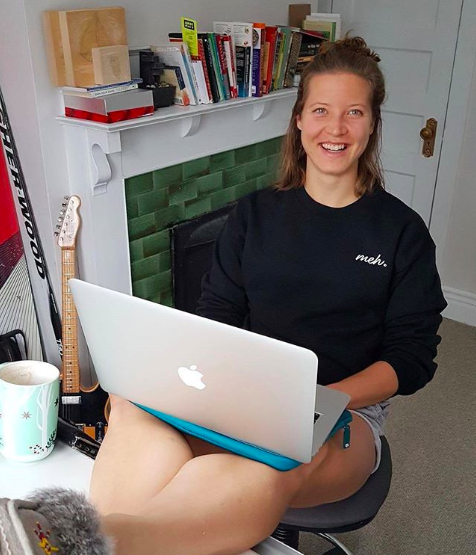 Lazydaze Apparel
has got you covered for days like this, with crazy comfortable sweatshirts to lounge around in alllll dayyyyy. AND owners Sam and Tegan donate 10% of all profits to the Canadian Mental Health Association, as the unfair stigma surrounding mental illness has affected both of their lives.
Bravo to these two for shining a light on the importance of mental health awareness, as it affects us all in some form.
Check out their sweaters here – and #EmbraceTheLazyDaze.

#LazyDaze #MentalHealth #StopTheStigma #MentalHealthAwareness #MentalIllness #Hugs