Breakfast of Champions
This post may contain affiliate links, which means I may make a small commission at no extra cost to you. If you use our link, we thank you for your support! You can read my full disclosure here. 
Breakfast of Champions… This is kind of a tricky title because much of the time Tom and I don't even eat breakfast!
Most days, we follow an intermittent fasting protocol or time-restricted eating.
However, for me, it's dependent on training time. If I'm training (practicing) in the morning, I'll eat something before being in the sand for two hours. I don't need any excuses to not be focused and performing well at practice, so this is important for me mentally, possibly more so, than physically.
I neeeeed to start my day with high quality protein to feel energized at practice + the omegas in the fish wake up my brain. Eggs & greens are also breakfast staples, and finished with some blueberries for maximum antioxidents and a little bit of sweet.
Or, lately, I've been having sardines on sourdough with some saurkraut (sounds gnarly, but don't knock it till you try it- especially these sardines, they are THE best).
If I don't have training until the afternoon or evening. I'll just have a coffee (typically mushroom coffee) OR matcha with MCT oil, butter, collagen powder, a small pinch of sea salt and cinnamon. That will usually last me until the afternoon.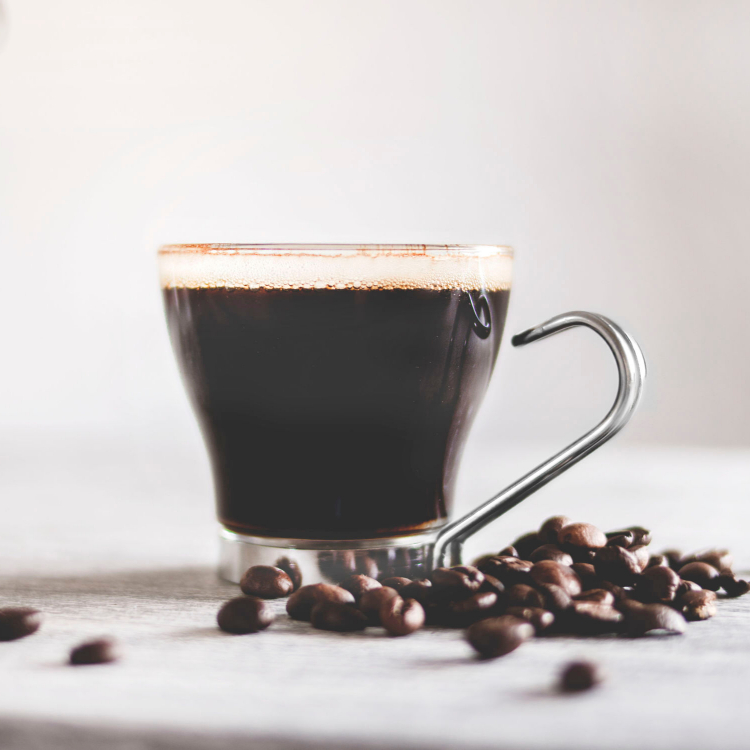 I eat when I get hungry. I don't try to push it. This is especially important for women as it pertains to hormones. We mustn't force ourselves to be fasting. White knuckling our way through it will lead to more stress and hormone imbalance than any good an additional hour of fasting will have.
For Tom, he works at 6 am most days, and has either a black or bulletproof type coffee before heading out. This will also last him until around lunch (which we try to have together if we're in the same city.)
Breakfast food is Tom's favorite though, so often times lunch is actually breakfast.
Bacon and eggs = his favorite foods.
We'll often make BLTs, sans bread, using lettuce wraps. We use the avocado mayo from the primal kitchen:  There's nothing better than guilt-free mayo.
If you need low carb meal ideas, want to talk about how to incorporate fasting into your week or have any questions, send us a note at macrosformuscles.coach@gmail.com !!
Chat soon,
Megan